Latest Drought/Rainfall Information
– What it Means For homeowners You.
Florida homeowners need to be aware of water tables and droughts in their local areas which play a critical role in the regulations of watering in regards to your irrigation system. We like to post useful information for our clients to keep you up to speed.
This year is looking good! no heavy droughts – for more info please visit :  https://www.weather.gov/tbw/droughtinfo Or contact us today!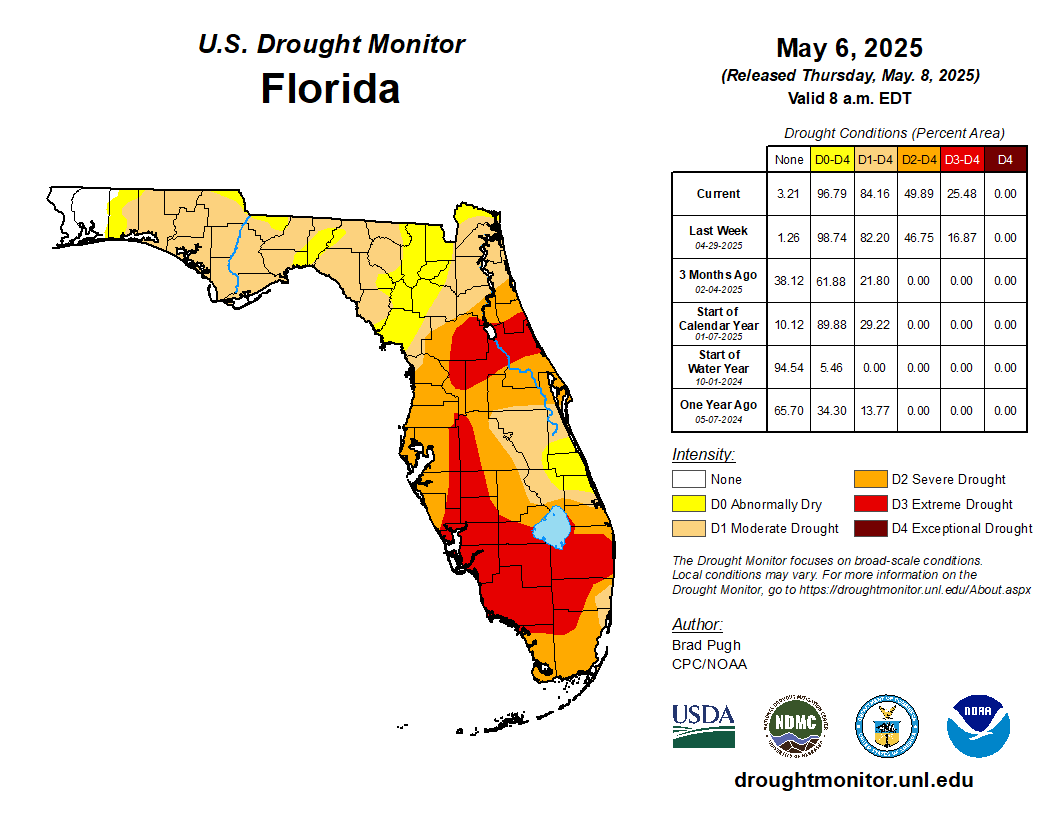 We are always available and in many cases we can be there the same day or worst case, next day or two and most important, we always show up!
Call us Today (727) 937-7177 – Always "Quick & Reliable"
For the past 30 years we have earned the reputation as being #1 for "quick & reliable." We are a fully licensed irrigation company that does lawn sprinkler repairs and installations throughout all of the Tampa Bay area.